Welcome To American Equipment Co
American Equipment Company is a full-service truck equipment house that can help you meet your equipment needs. We have been specializing in truck bodies and solid waste systems in the Midwest for over 70 years. We provide many types of equipment for your specific job: dump bodies, landscaper bodies, snow plows, spreaders, platform bodies, service bodies, ice control systems, hook lift hoists, roll off hoists, waste and recycling equipment.
We offer truck equipment that work for you and your business.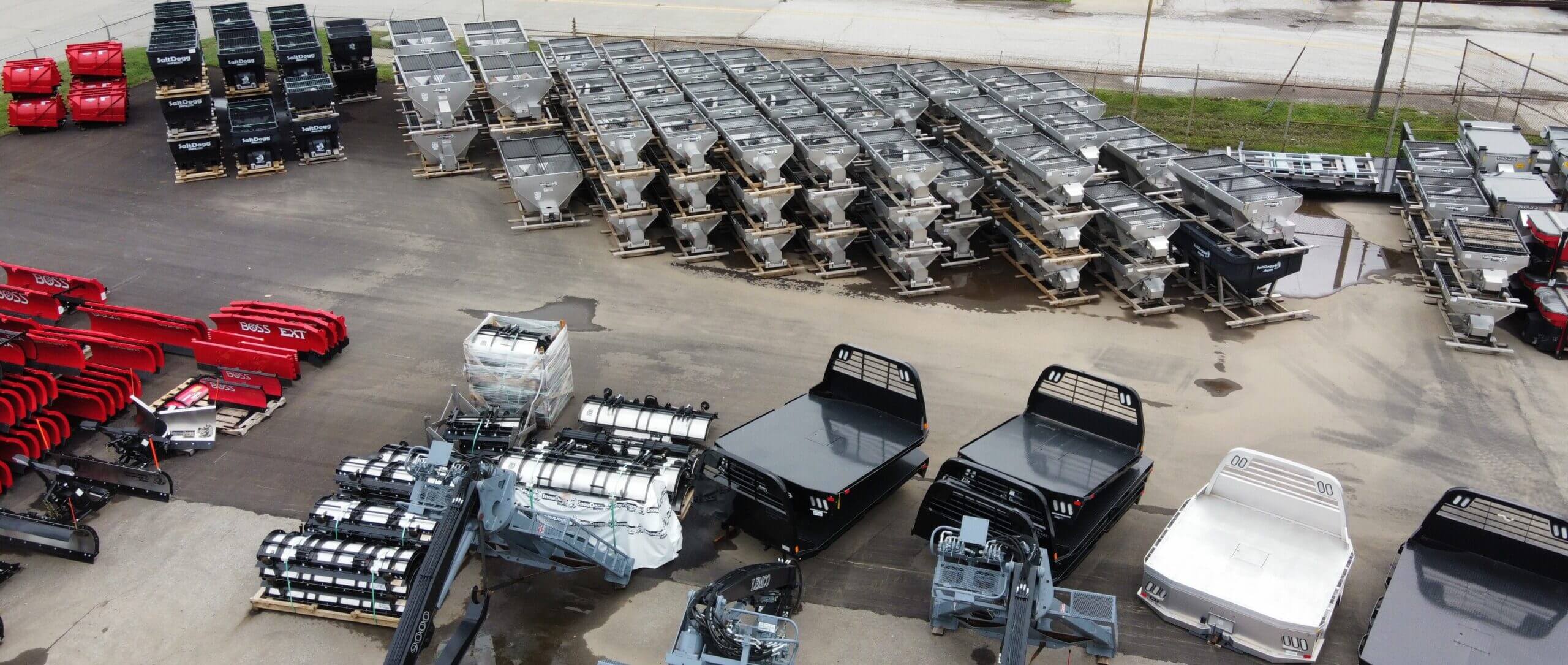 At American Equipment, we know how vital your work truck is and we understand that downtime is not an option. Every moment your work truck is stalled is a loss of productivity and earning for you. We carry a large inventory of parts for a vast range of the vendors we represent. Our team of seasoned technicians, sales and support staff has in-depth knowledge and expertise that enables us to provide timely service support so that you do not face any losses due to inordinate delays.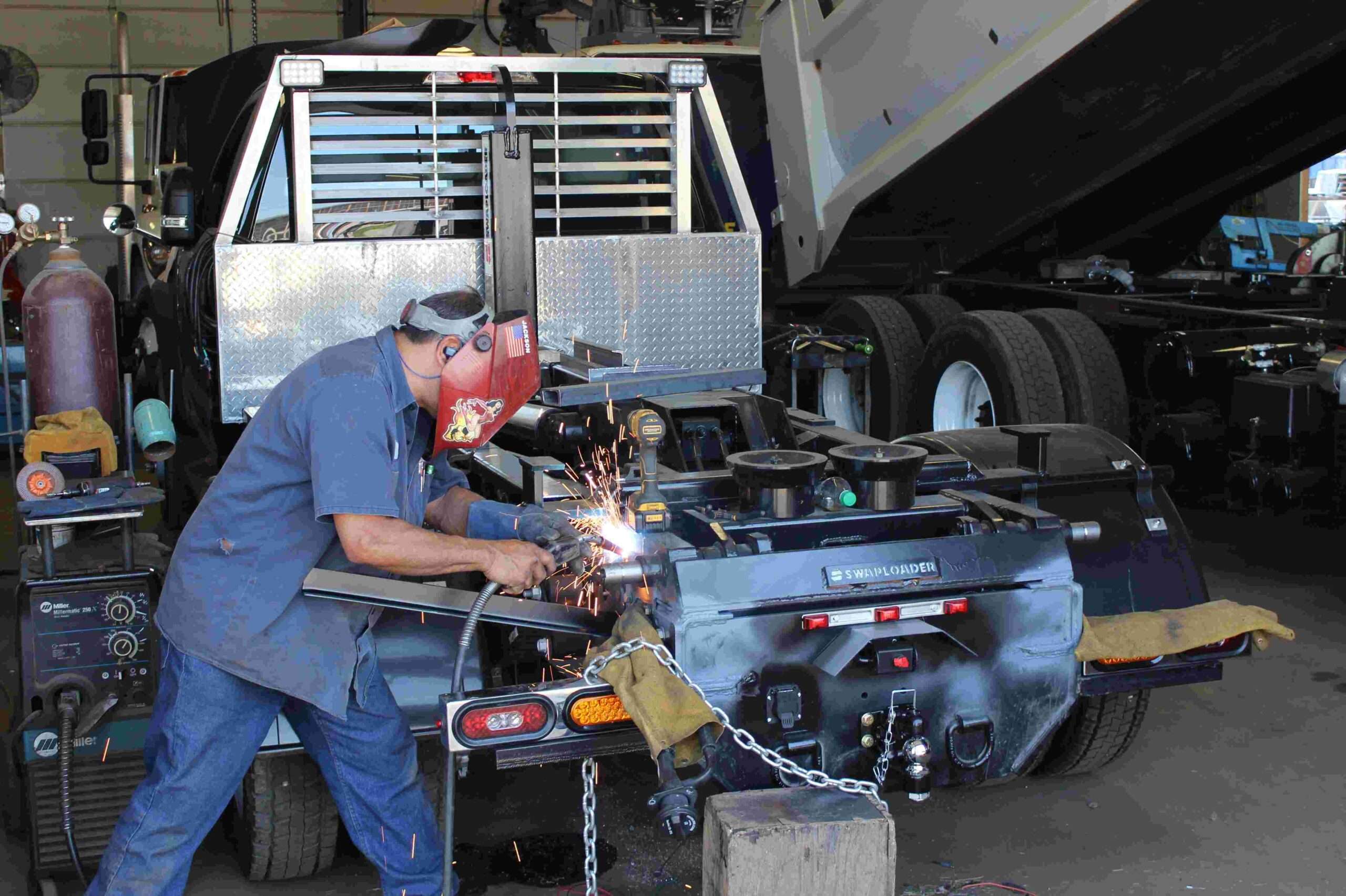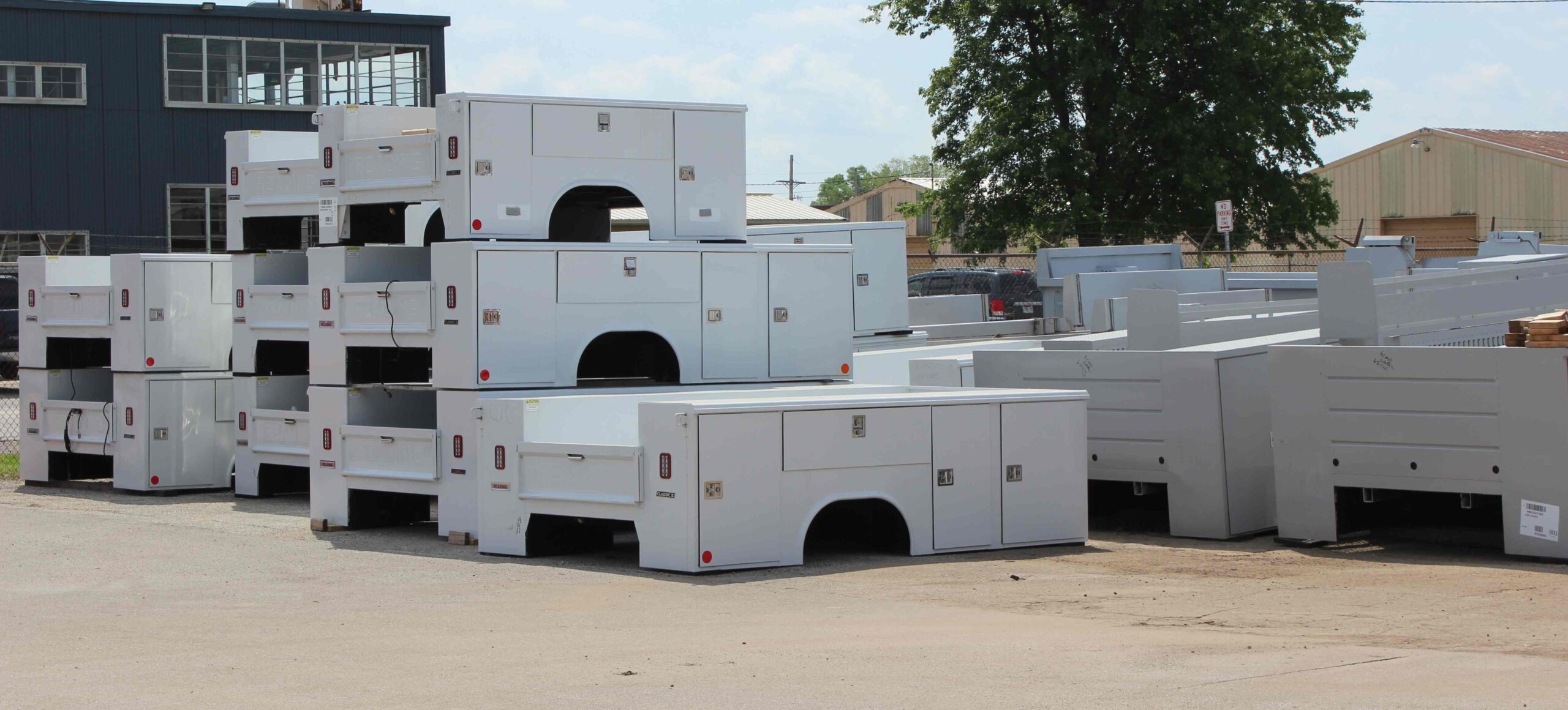 Whether you are a municipality, utility, contractor or landscaper,  we have truck bodies and equipment to fit your needs. We represent some of the top manufacturers in America for truck bodies, cranes, hydraulic systems, liftgates, LED safety lighting, snow and ice control, solid waste, tool boxes, tarping systems, and more.
Maintaining a family flare, American Equipment Co. continues to pride itself on attracting quality customers that are looking for a personable buying experience.